Paul Grech shares his tips on where he goes – online and off – to scour for his next read:
What should I read next? I don't know about you but that is a question I often find myself asking. When that happens I find myself going through a number of tools to help me come up with new titles that pique my interest in that specific moment. Here's what helps me find my next read.
I know that many readers have a love-hate relationship with Goodreads, especially since it was acquired by Amazon. And I also know that, design-wise, it is an ugly site that isn't particularly easily useable to boot. Yet it remains the book world's biggest platform; a site where you can find information and independent crowd-sourced reviews of practically every book out there. Which makes Goodreads one of the best book discovery tools out there especially if you keep it updated with your own books read. Personally, I don't (again, Amazon) but can always find good suggestions by going through the recommendations and seeing what others have been reading in my favourite categories.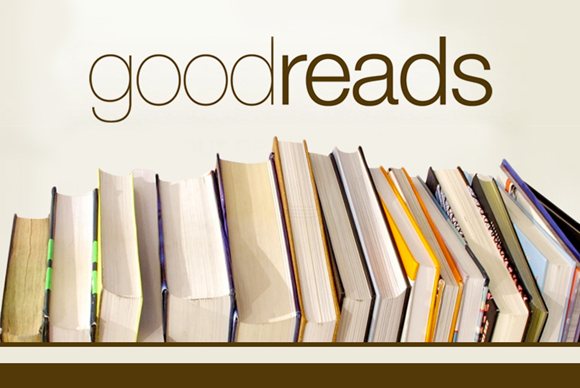 If you want to experiment with a recommendation page that rather than genre allows you to pick by mood then WhichBook is the site for you. Although the selection of books that it recommends seems to be slightly limited, it does provide for some interesting choices. Perhaps even more interesting is the ability to choose books by country, which provides you with a selection of books that are either written by authors from the selected country or else are based there. Sadly, Malta is not an option that can be chosen but I did have a lot of fun going through the possibilities from the likes of Vietnam and Finland.
Book bloggers
Whilst online tools are useful, they can also be a little bit impersonal. Which is where book bloggers come in. There are countless ones online so the biggest challenge is finding those whose character chimes with yours. Personally, I love the inimitable Robert Pisani of the Bobsphere (and also envy his ability to devour so many books). His reading tastes don't actually overlap with mine but that's part of the beauty of it all as it allows me to get to know of wonderful new reads that otherwise would never have been on my radar.
This might sound like a weird suggestion but, actually, books are kind of big on TikTok. I'm not even in the neighbourhood of TikTok's target demographic but anything which can help get more people to read is of interest. If you're wondering where to start, just look at the #booktok tag and the app's scarily good algorithm will soon be prompting you with more stuff you won't be able to pass up.
Pocket & P2K
Strictly speaking this is more reading-related than book-related. I routinely come across great articles that I want to read but don't always have the time to read that at that specific point. Which is where Pocket comes in: this app allows you to save these articles to it so that you can read them later when you have the time. Even better, you can read them offline. Which is what I typically do when I'm stuck in a queue. On top of it, I also use P2K (short for Pocket to Kindle). This wonderful site automatically creates a Kindle book out of your saved articles which it periodically transfers to your Kindle. My personal setting is such that every Monday evening my Kindle is loaded with a booklet containing the most recent ten articles I'd saved on Pocket.
Library
All the above are great tools. Yet, for me, one of the greatest social inventions of mankind remains the library. The idea that people can go to a place filled with books which they can then take home with them is quite simply wonderful. Sadly, I don't think that enough adults make use of libraries these days which is not only a pity but also dangerous as it might give rise to the idea that they are no longer needed. So, if do give your local library a visit. I guarantee that you will find your next favourite read there.
Paul Grech is an avid reader particularly of sports, sci-fi, fantasy and non-fiction books. He is also a writer of a couple of ebooks about Italian football and also one about the forgotten Maltese World War II heroine, Henrietta Chevalier. His book about the Italian football coach Carlo Carcano was recently translated and published in Italian under the title Il Genio Dimenticato del Calcio Italiano.